News
The latest news about our activity. Work in progress, the news of our partners, our favorites, and much more!
© Benjamin Ruffieux
WINTER PROMOTIONS
Benefit from promotions on a selection of items: lifestyle & technical clothing/accessories, luggage…

You will also have the opportunity to equip yourself for the winter season: under-layers & fleeces, dry suits, beanies, gloves and much more!
See you soon!
© Loris Von Siebenthal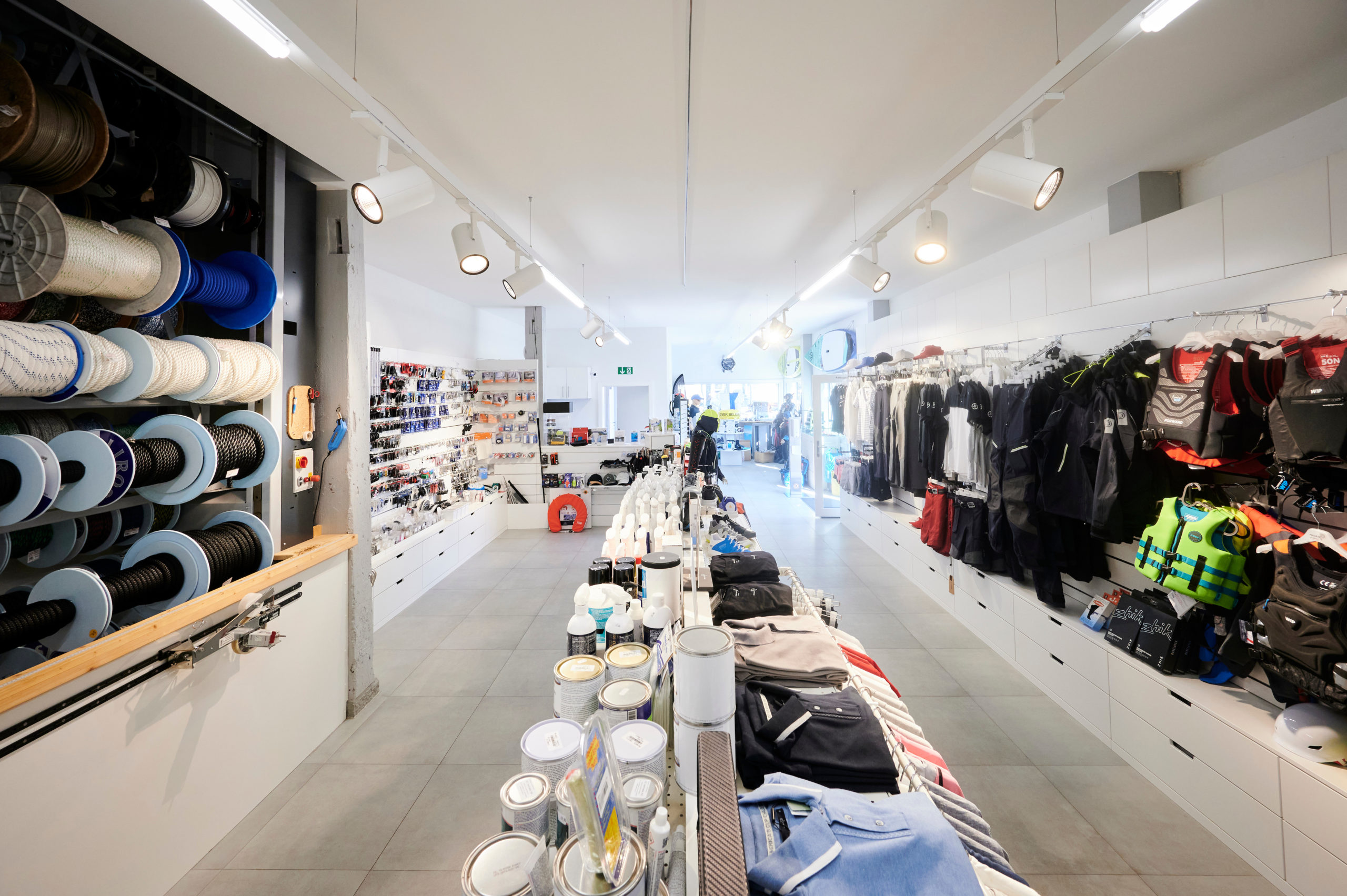 BEGINNING OF THE WINTER SEASON!
Take the opportunity of the winter season to prepare your boat for its next sailings:

– Change of your ropes: a large range available in our store, as well as a custom-made service,
– Maintenance & Repair: a large choice of cleaning, maintenance & repair products.
See you soon !
© Loris Von Siebenthal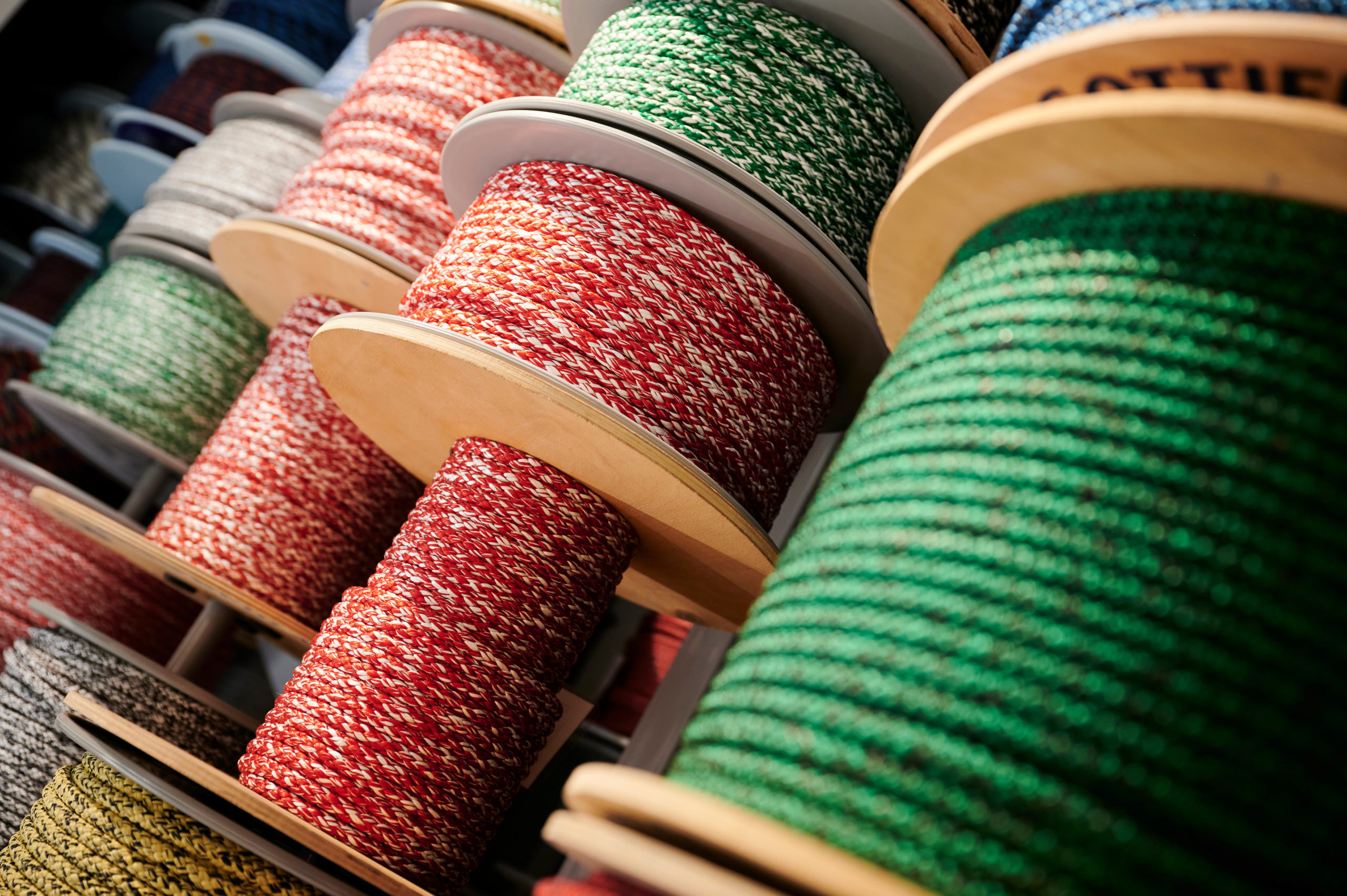 OPEN HOUSE DAYS 2022
Come and discover the backstage of SUI46°16′, as well as all its partners during the open house of the shipyard in Mies:
– Friday, June 24th : 4pm-7pm
– Saturday June 25th : 9am-2pm
On the program, visit of the shipyard, entertaining workshops and exchanges with our collaborators.
We are looking forward to meeting you!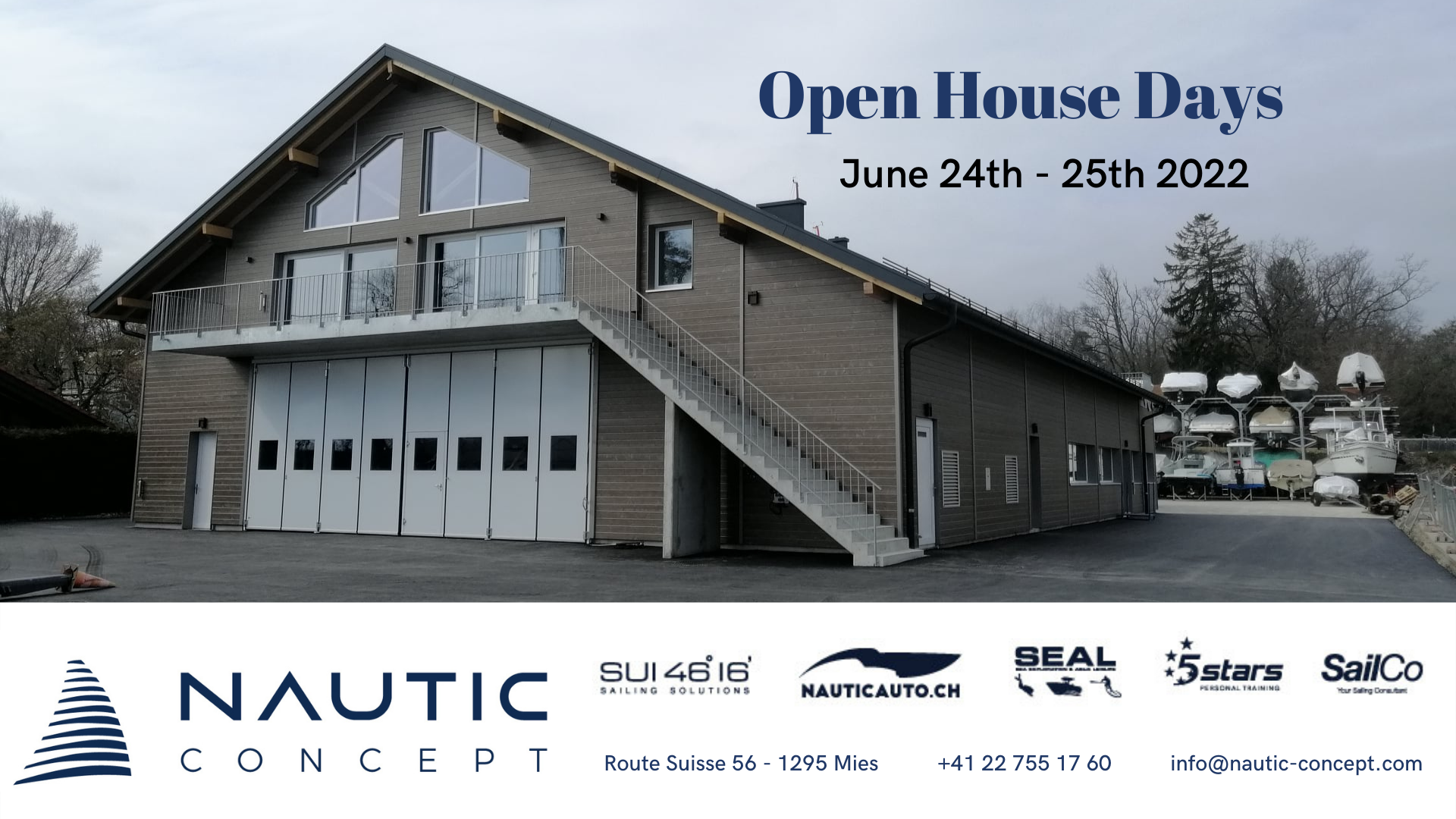 OPENING HOURS ASCENSION WEEKEND
Thursday 26 May: closed
Friday 27 May : 10am-12pm 1pm-6.30pm
Saturday 28 May: 9.30am-5pm
Do not hesitate to visit us!
Our SUI46°16′ team will be delighted to welcome you and advise you in our shop in Mies
See you soon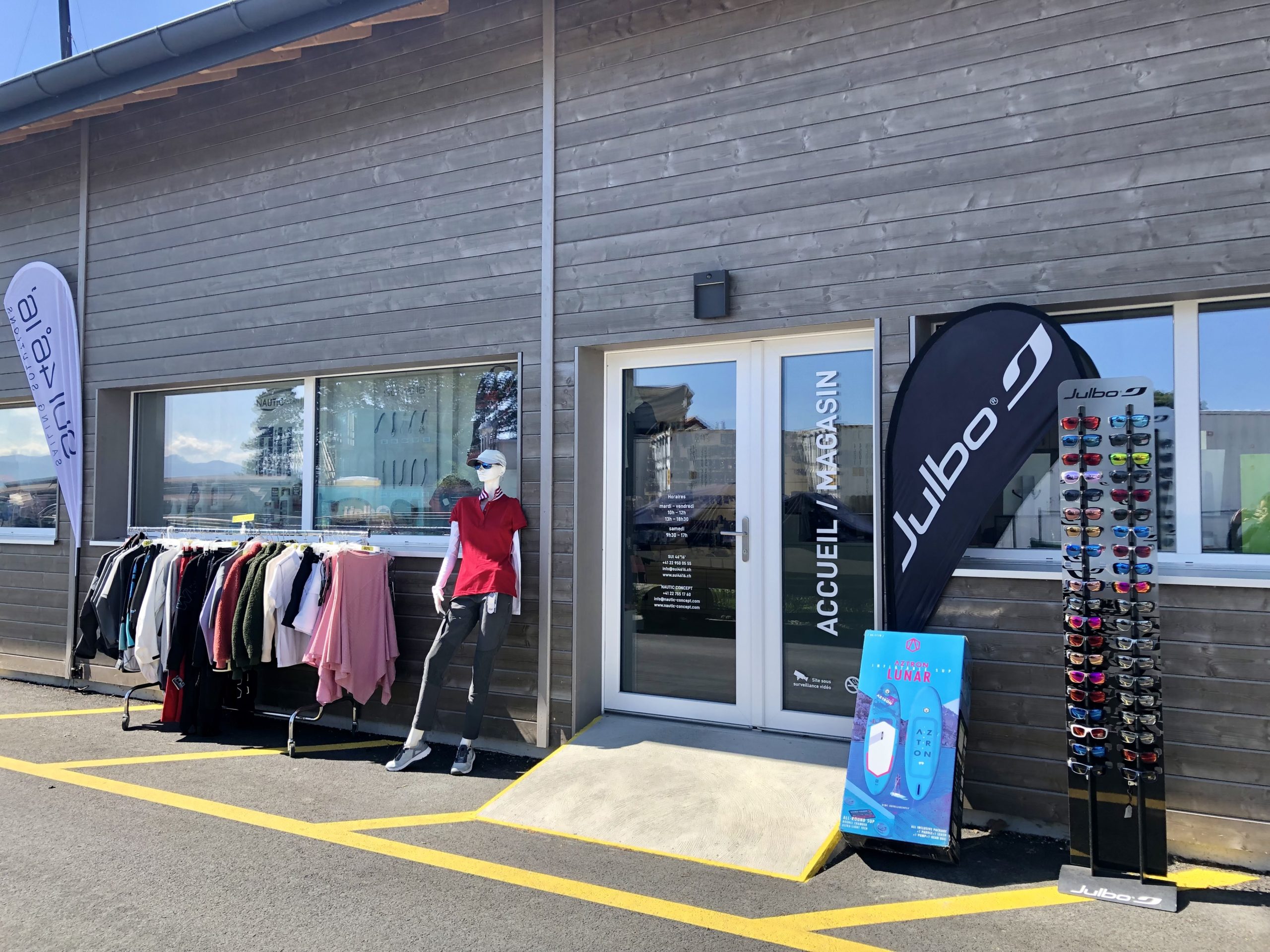 NACRA SAILING x SUI 46°16′
Nacra Sailing arrives at SUI 46°16′ !
We officially become the distributor of the brand for the French speaking part of Switzerland (including the canton of Bern).
We have received in Mies our first stocks of pieces…
Do not hesitate to contact us about this.
And here is a new exciting project for the team !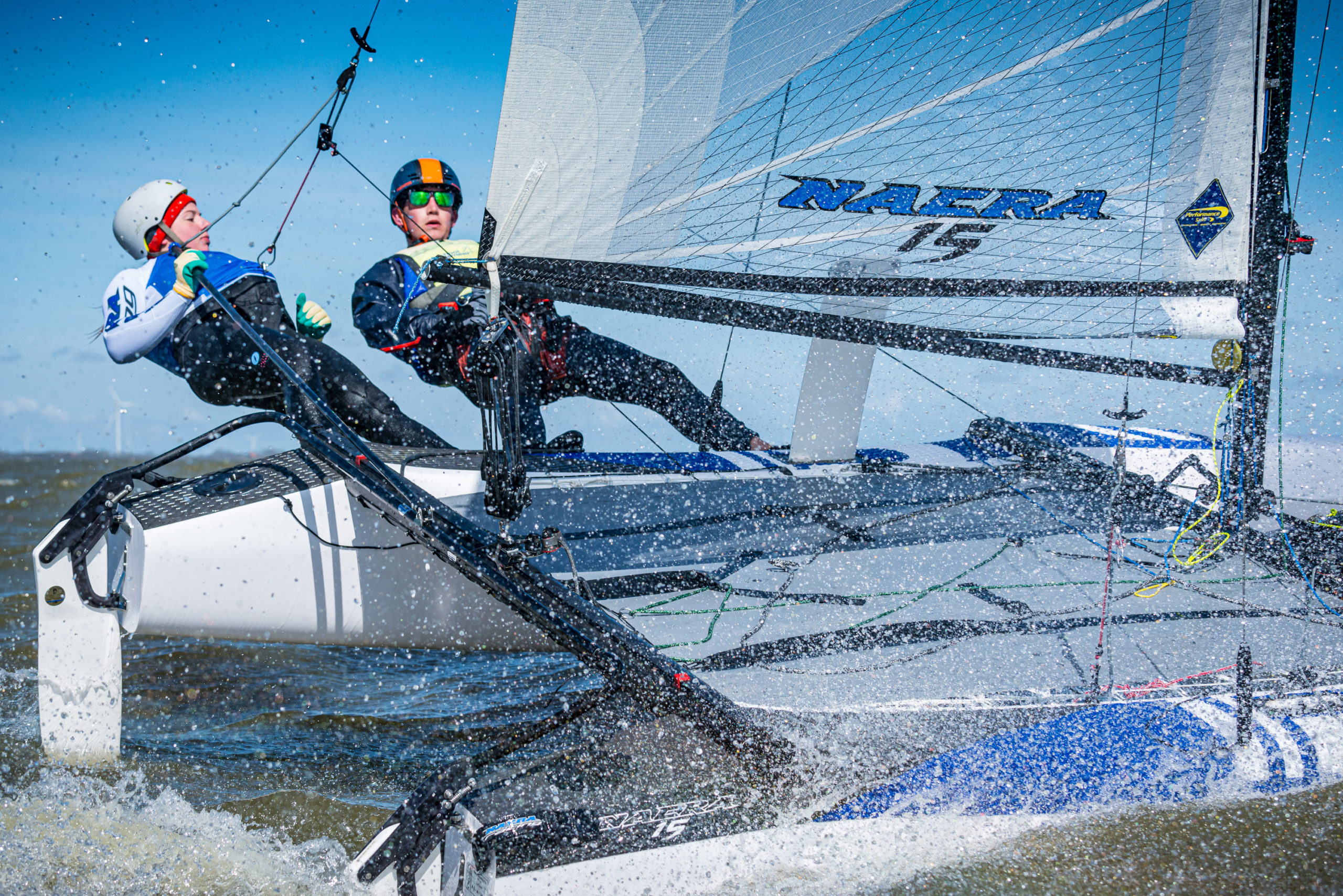 OPEN FOR EASTER WEEK END !
Weather forecast looks really nice for this long week end, perfect to launch your boat or finalize jobs on it…
Your Sailing Shop at Mies / Tannay Harbour will be open next Friday AND Saturday, from 9.30 AM to 5.00 PM !
A large range of products is in stock, everything you need to start your season now !
NEW SEASON 2022
The SUI 46°16′ team is pleased to announce that your shop in Mies is now open for the season:
Tuesday to Friday from 10am to 12pm and from 1pm to 6.30pm
Saturday from 9:30 am to 5 pm
We invite you to discover our 2022 range of products: cleaning products, mooring, antifouling, deck hardware, ropes, textiles… many new products are waiting for you.
Our team will be delighted to welcome you and assist you in your nautical projects.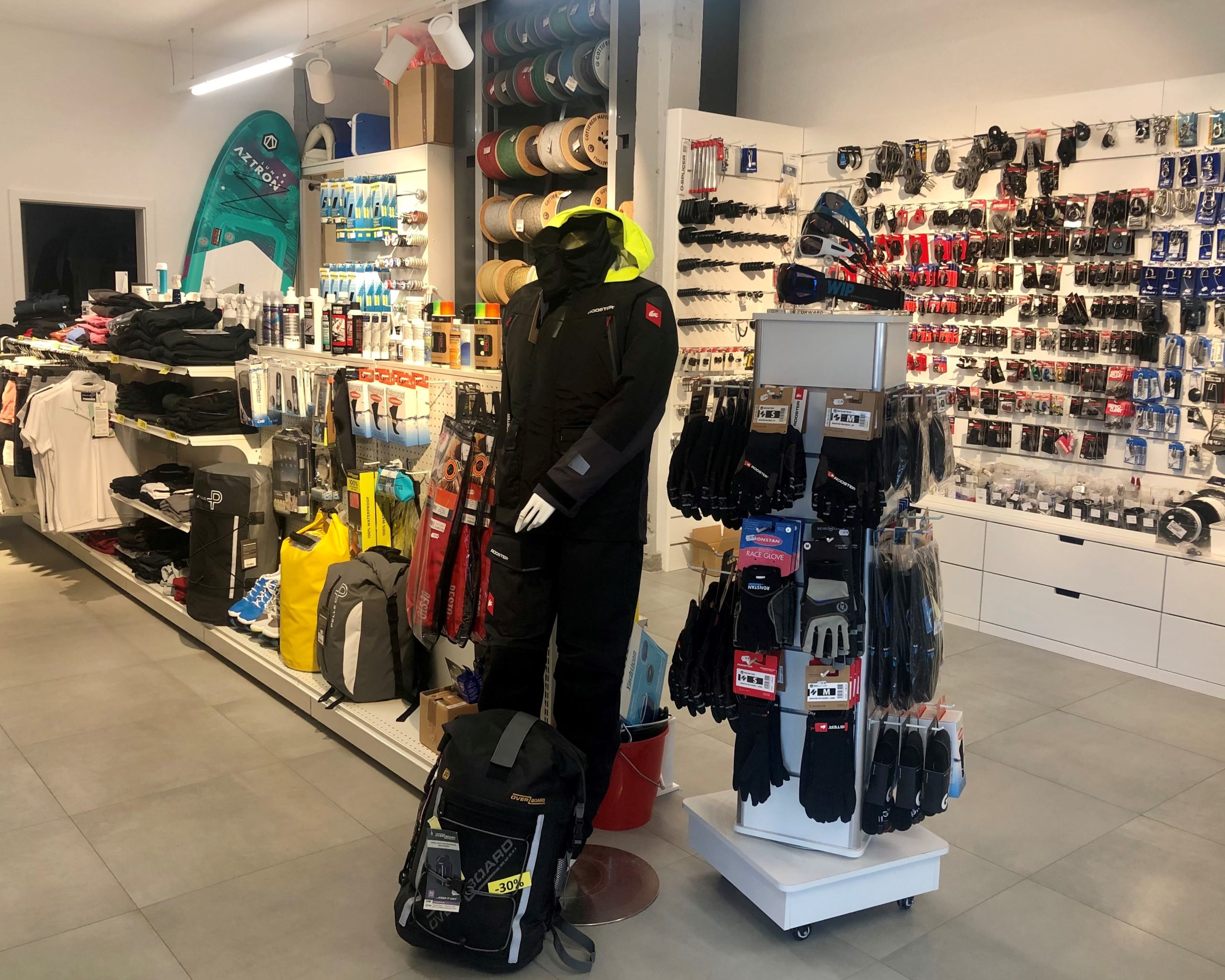 WINTER BREAK
Your sailing shop will be closed from the 22nd of December. We will re-open Tuesday the 1st of February 2022, ready for a new season !
We wish you all the best for Christmas & New Year.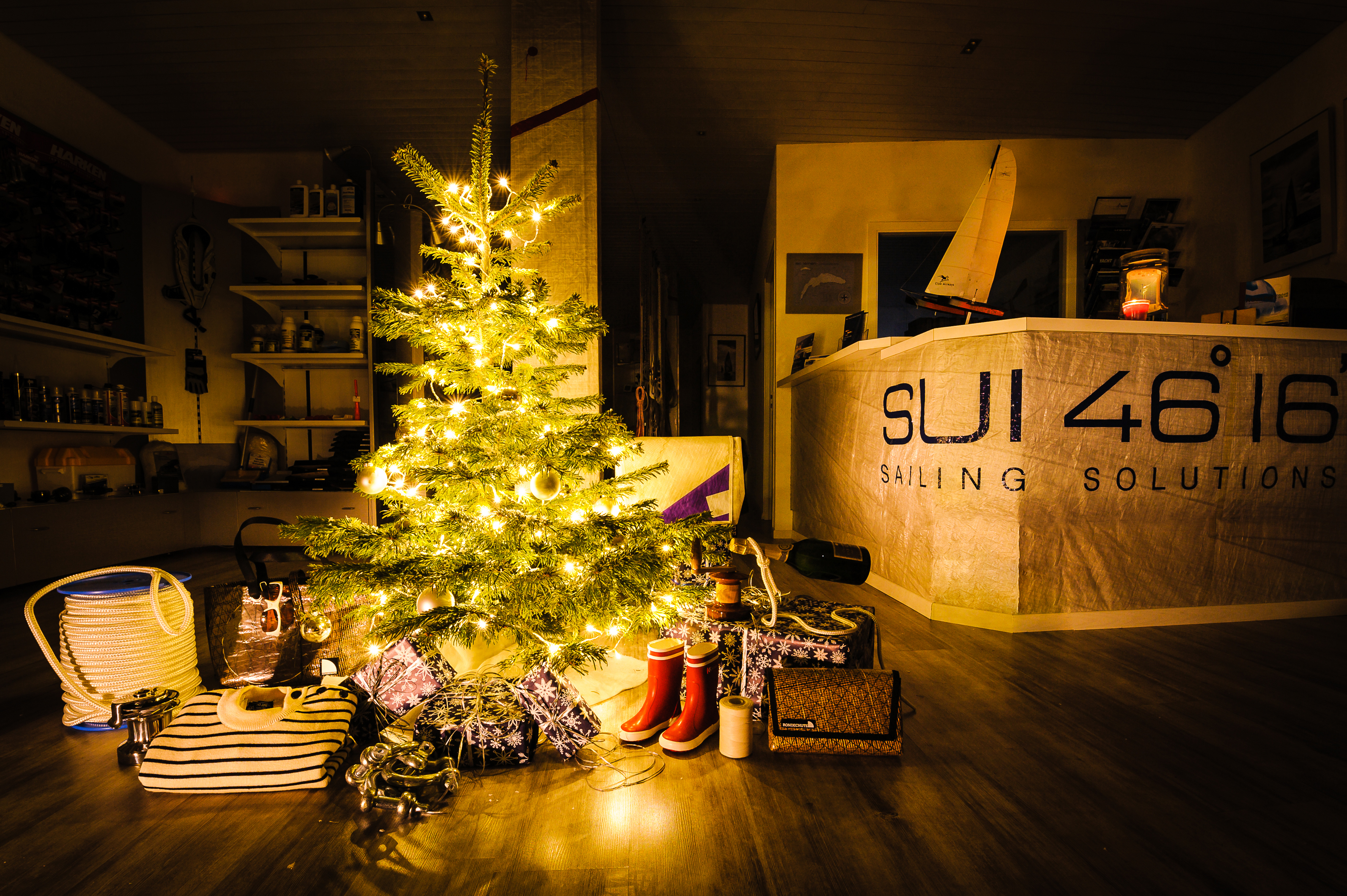 SHOP CLOSED FROM 25 TO 29 / 03
Your sailing shop will be closed from the 25th until the 29th of March.
Reopening scheduled for Tuesday the 30th of March, at 10.00 AM.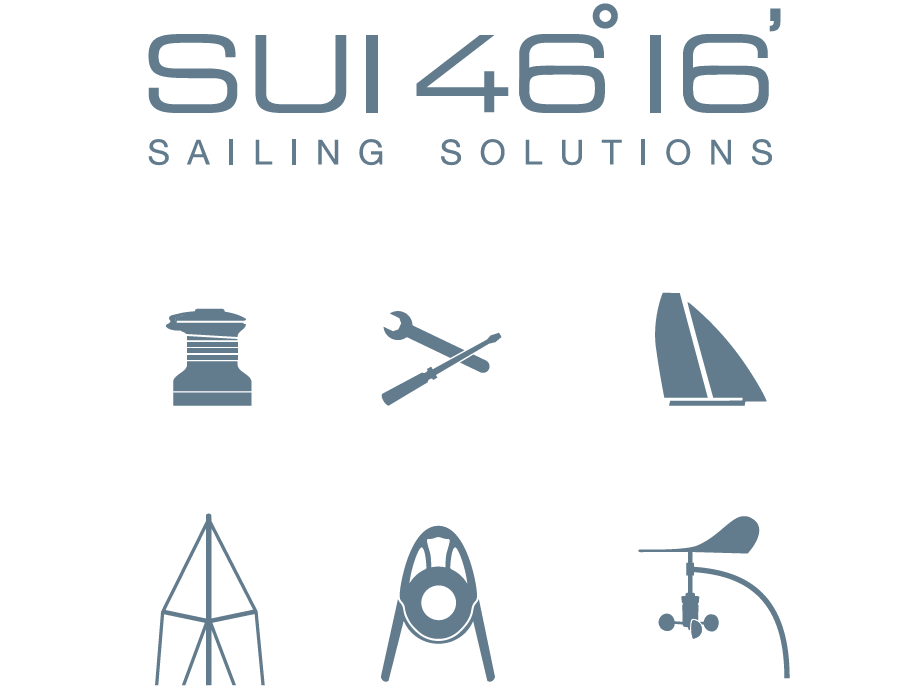 SHOP CLOSED FOR MOVING
Our shop is currently moving in the new shipyard building.
Reopening scheduled for March 2, 2021
we remain at your disposal by appointment