MAINTENANCE
Discover our wide range of antifoulings, primers, but also soaps, polishes, coatings, silicones, resins, oils and many others!
© Loris Von Siebenthal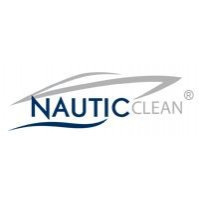 NAUTIC CLEAN offers cleaning and maintenance products for all surfaces, tested and approved by their professional teams

Since the 70's, STARBRITE has been offering a complete range of products for the cleaning, renovation and protection of yachts

With more than 150 years of experience, VENEZIANI offers protection and embellishment products for boats: primers, mastics, antifouling, …
DR SAILS is known for being FAST, FLEXIBLE, STRUCTURAL and UNDERWATER. These four characteristics make it an ideal solution for emergency repairs!
/ The shop
Route Suisse 56 1295 Mies
/ Winter opening time
Tuesday-Friday: 1pm – 6pm