CLOTHING
Come and discover the different brands in our wide range of technical and lifestyle clothing for all
© Loris Von Siebenthal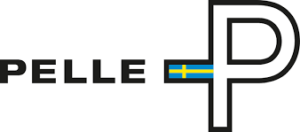 Exclusively in Switzerland, you will find in our store the legendary Swedish brand PELLE PETTERSON. Design, quality and comfort, make Pelle P clothing a major asset, on deck or on the pontoons!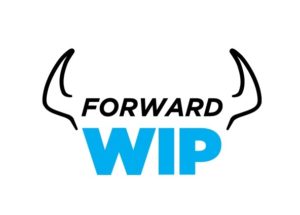 Based in Switzerland since 2015, FORWARD WIP offers technical clothing for water sports. Whether you are a sailing, kite surfing or windsurfing practitioner, the Water Impact Protection range will faithfully accompany you to your limits!
Since 2004, ZHIK has been dedicated to sailing apparel, from fun to performance. The brand pushes innovation to meet the specific needs of sailors and is committed to the environment by using eco-responsible materials.
Since 1999, ROOSTER has been offering technical clothing with the aim of inspiring, educating and facilitating access to water sports for the largest number of people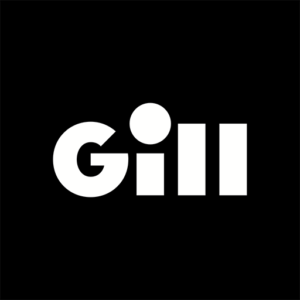 With many years of experience, GILL has been offering technical clothing for water sports since 1975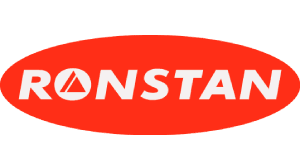 RONSTAN offers hardware products as well as technical clothing and accessories for both hobbyists and professionals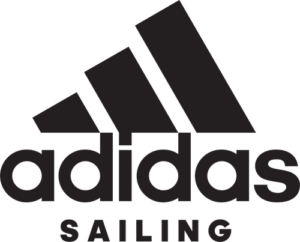 Since 2007, ADIDAS has been developing sailing shoes for top athletes. Since then, the brand has collaborated with some of the biggest names in water sports to create technical and innovative products for all water sports.

Created in 1964 by the sailor and Olympic engineer Keith Musto, MUSTO offers a range of high-performance clothing and accessories for water sports
/ The shop
Route Suisse 56 1295 Mies
/ Winter opening time
Tuesday-Friday: 1pm – 6pm