HARDWARE
Discover our large assortment of hardware: shackles, blocks, fenders, gaffs, flags, shackles, pulleys and much more!
© Loris Von Siebenthal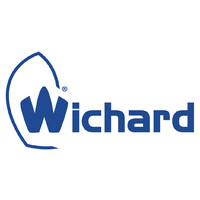 Since the 70's, WICHARD Since the 70's, WICHARD has specialized in the sale of quality hardware products, notably by collaborating with great skippers such as Moitessier, Tabarly or Alain Colas.

Renowned for its blocks, travellers, winches and hydraulic systems used in prestigious events such as the America's Cup, the Ocean Race, the Olympic Games and the Maxi World Championship, HARKEN offers equipment for all kinds of sailing boats, from small dinghies to the largest mega yachts.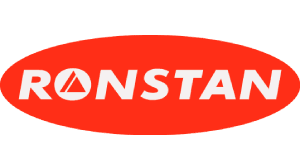 RONSTAN offers hardware products as well as technical clothing and accessories for both hobbyists and professionals.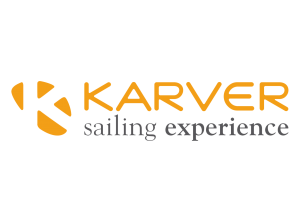 In collaboration with the teams of the America's Cup, Vendée Globe and Ultims, KARVER has developed high-performance hardware products for both hobbyists and racers.
/ The shop
Route Suisse 56 1295 Mies
/ Winter opening time
Tuesday-Friday: 1pm – 6pm