News
The latest news about our activity. Work in progress, the news of our partners, our favorites, and much more!
© Benjamin Ruffieux
WINTER BREAK
Your sailing shop will be closed from the 22nd of December. We will re-open Tuesday the 1st of February 2022, ready for a new season !
We wish you all the best for Christmas & New Year.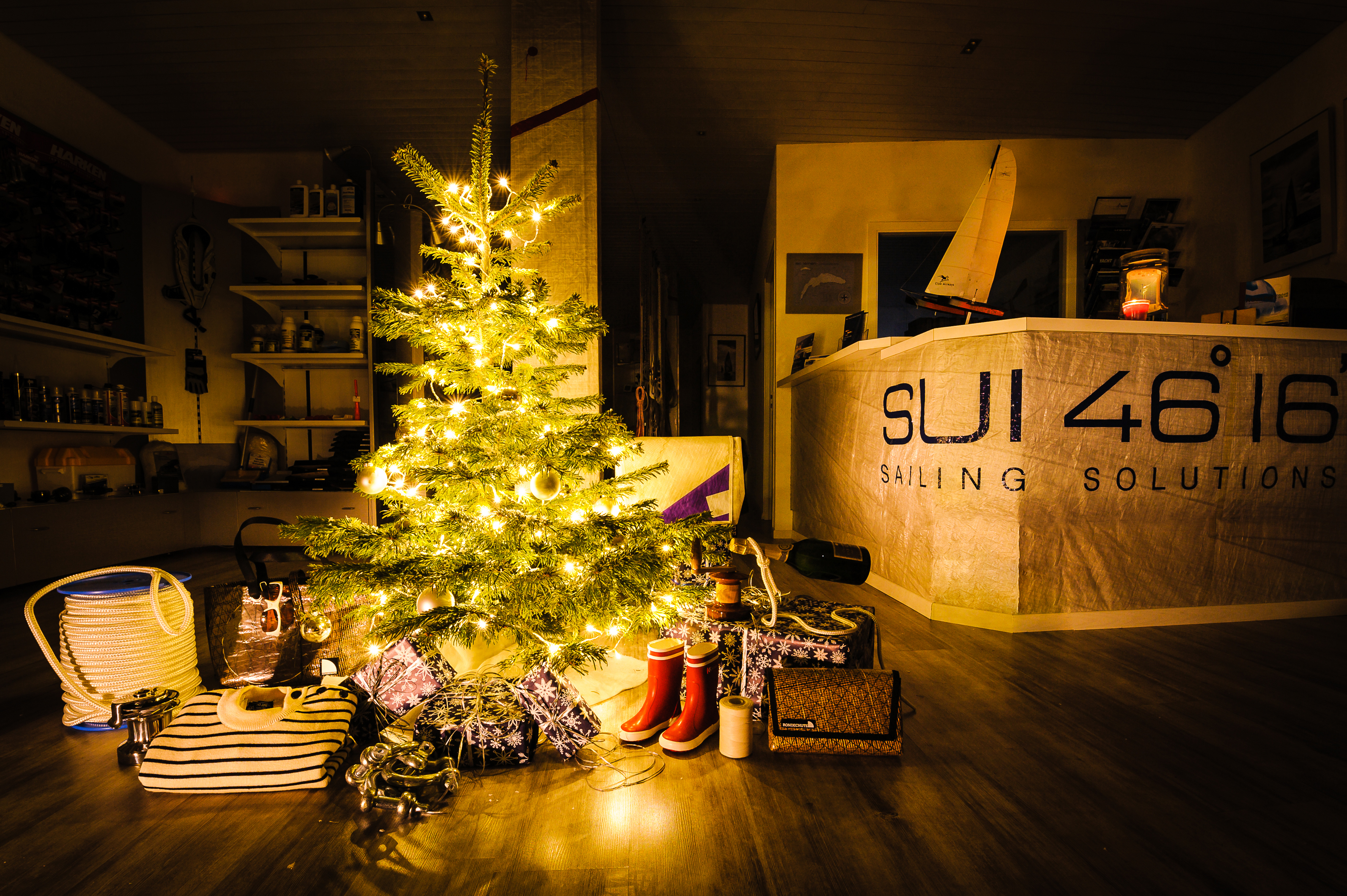 SHOP CLOSED FROM 25 TO 29 / 03
Your sailing shop will be closed from the 25th until the 29th of March.
Reopening scheduled for Tuesday the 30th of March, at 10.00 AM.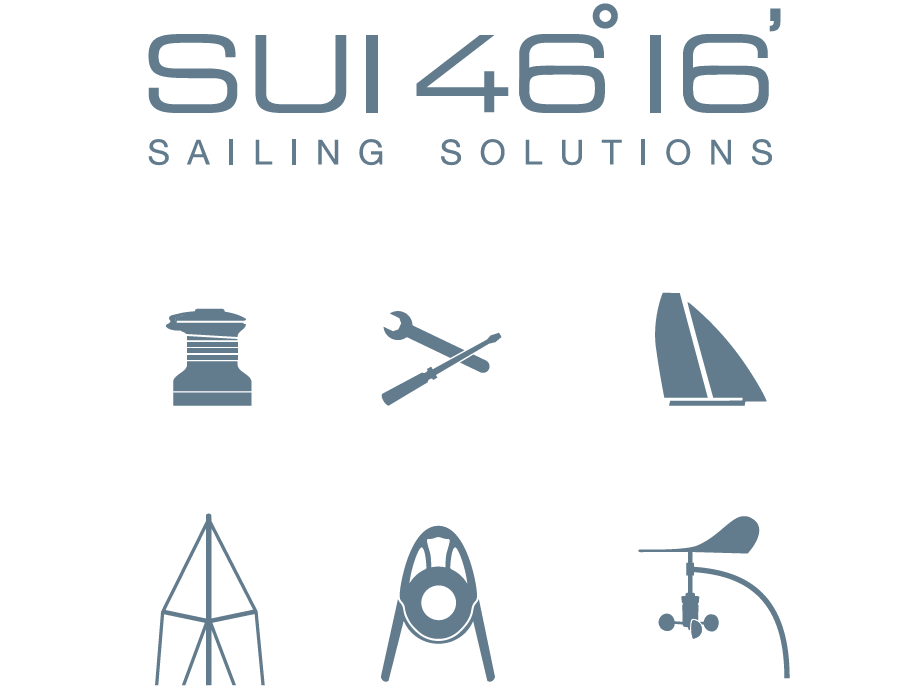 SHOP CLOSED FOR MOVING
Our shop is currently moving in the new shipyard building.
Reopening scheduled for March 2, 2021
we remain at your disposal by appointment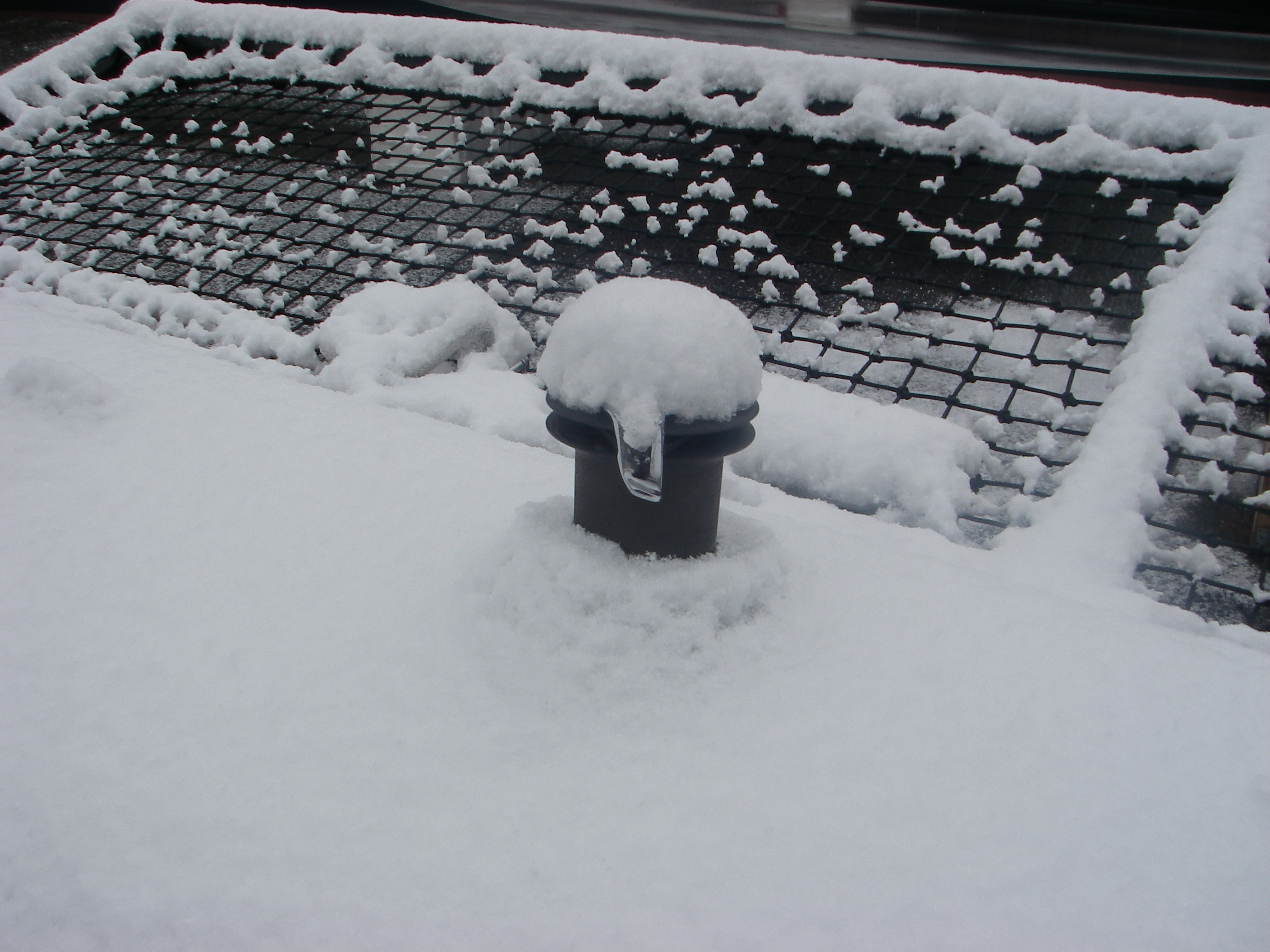 WINTER DISCOUNT !
From November your sailing shop will be open from Tuesday to Friday : 1.00 PM until 6.00 PM
November is also our discounted period ! We propose discounts from 20 until 50% on a large selection of items :
Neoprene, Footwear, Gloves, Eyewear, Technical Clothing…
Special deal until end of November, available for items in stock.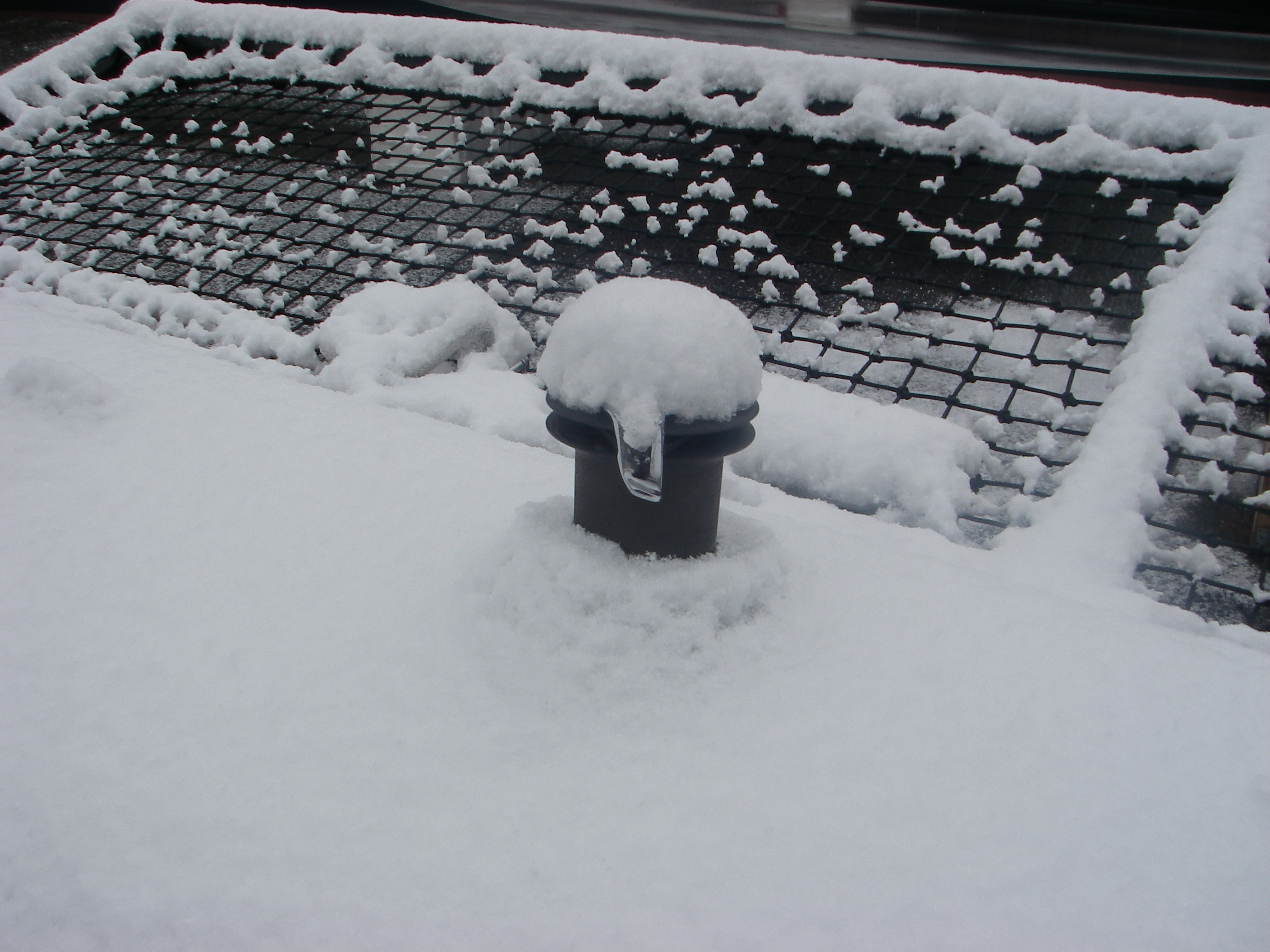 Shop closed from August 18 to 28
To our kind customers,
Our store will be closed from August 18 to 28.
We remain at your disposal by email or phone, and open our store by appointment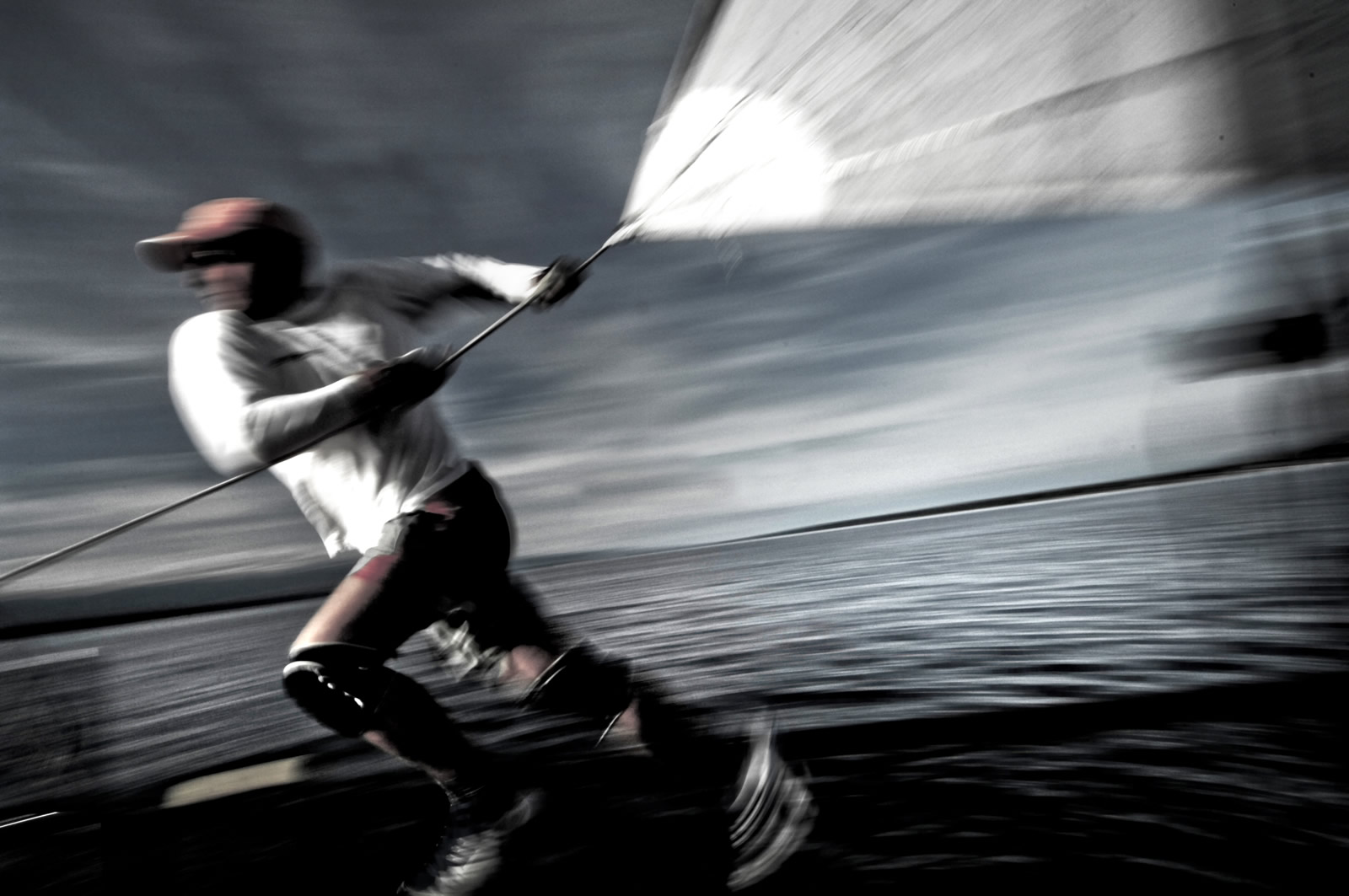 GENEVA BOAT SHOW
The Geneva Boat Show is coming soon !
SUI 46°16′ team will be at Palexpo, from the 8th until the 10th of November.
We will be on NAUTIC CONCEPT stand (n°SN162) – the new boatyard, which will be officially unveiled this week end !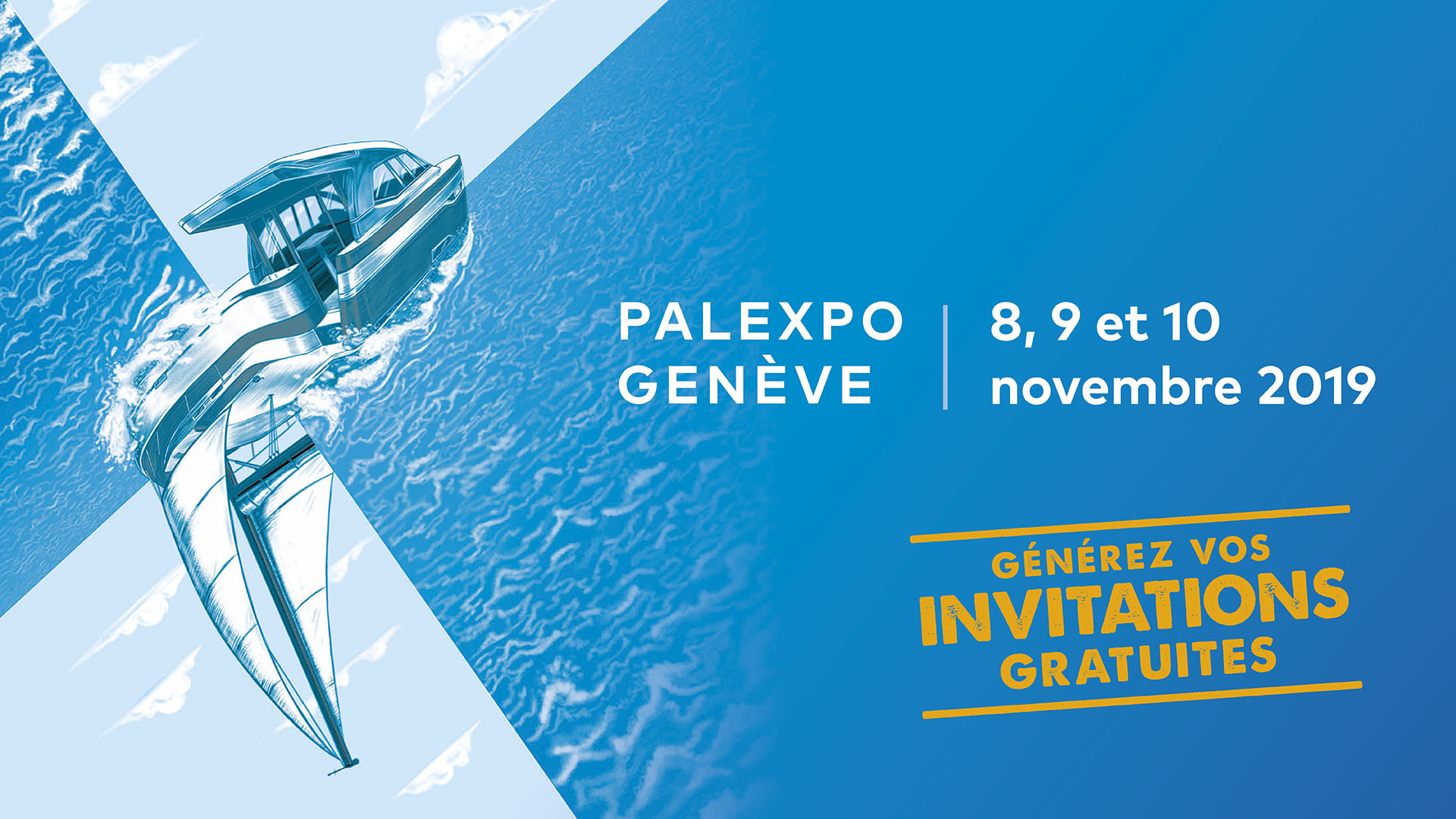 LARGE DESTOCKING BEFORE MOVING!
SUI 46°16′ will soon close its shop in Versoix, on Saturday the 16th of November.
We are moving to Mies, and will open a new shop there for Spring 2020, in a new boatyard called Nautic Concept on the Route Suisse.
Until mid November we are making discounts on all clothing / neoprene / eyewear / waterproof bags / footwear… Up to 70% !
Good deals are waiting for you !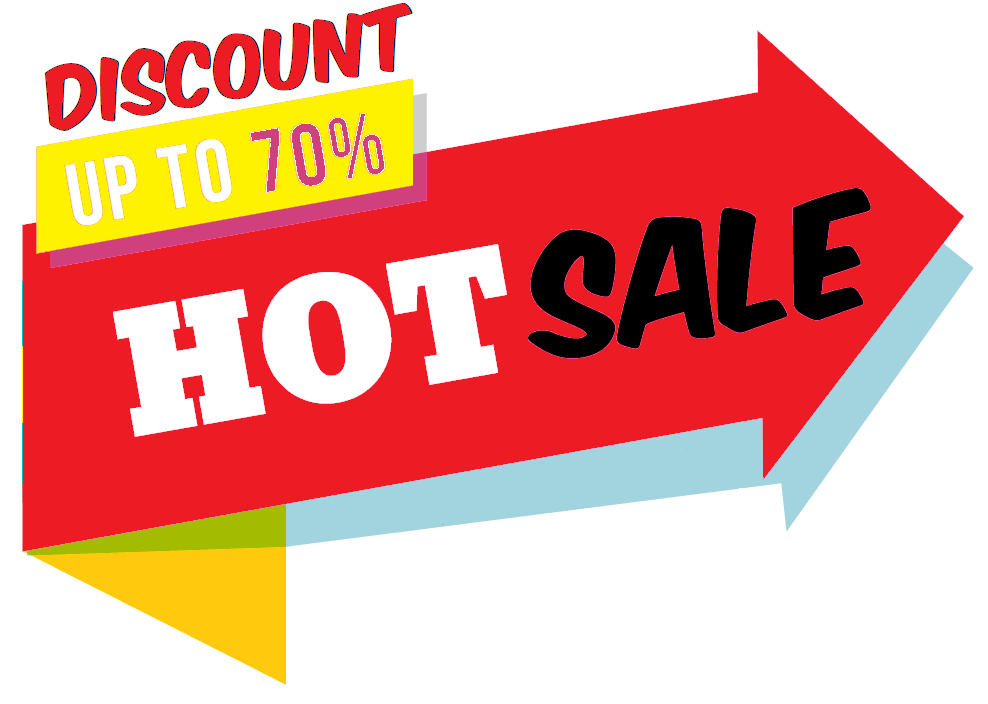 SHOP CLOSED SATURDAY THE 25th OF MAY
The shop will be exceptionally closed on Saturday the 25th of May.
A newcomer in the team !
Gregoire has replaced Fanny in the team.
Sailing enthusiast – almost sports catamaran – and instructor, Greg joined SUI 4616 end of February. Coming from Brittany, living in Switzerland since 8 years, he was previously working for Forward Sailing Group.
He has great sailing skills, especially for sailing gears. He will be pleased to welcome you at the shop and will advise you in your different sailing projects.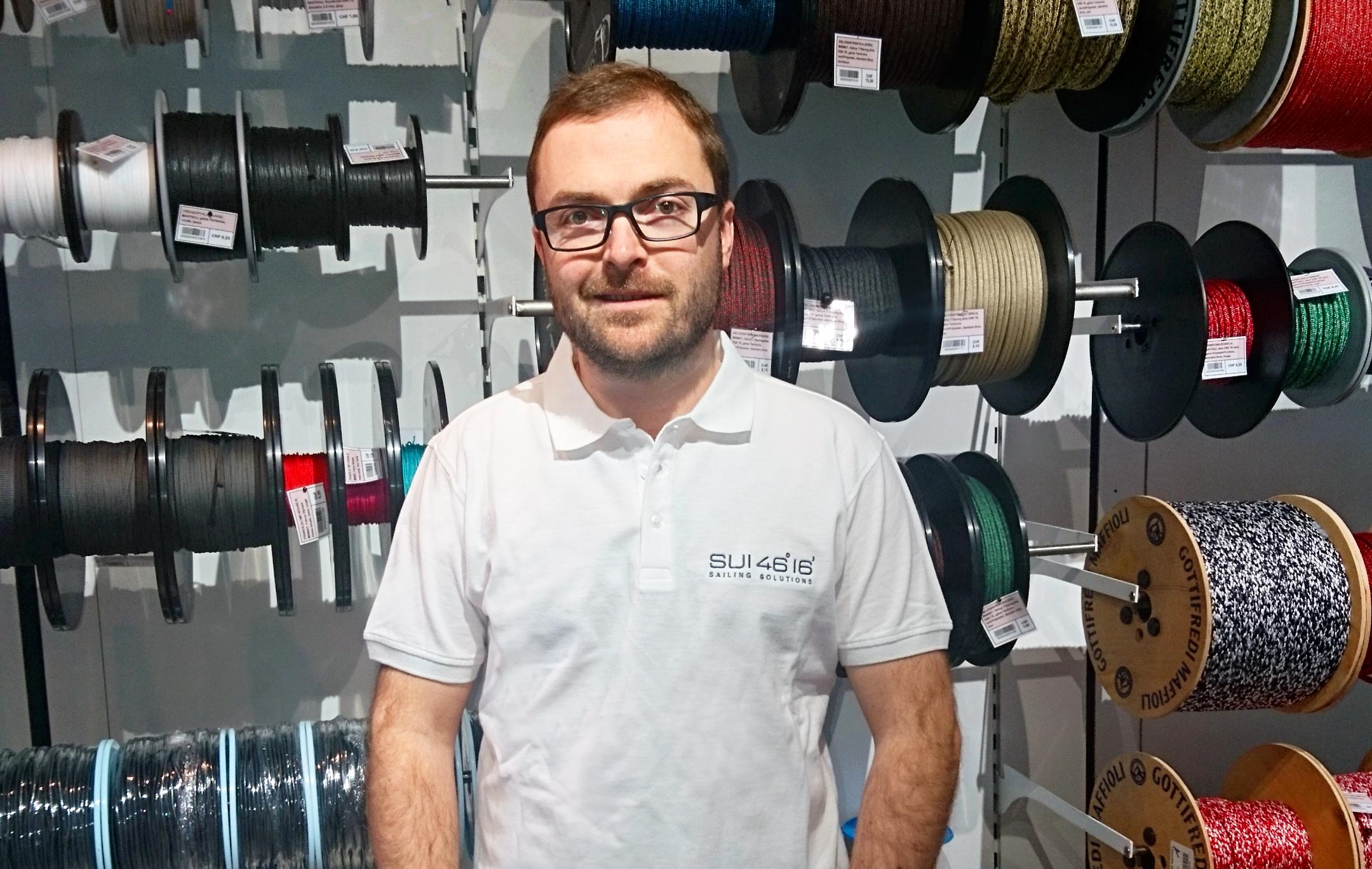 The season starts!
The spring is coming! Our shop is therefore open at normal opening hours:
Tuesday to Friday: 10am – 12am / 1pm – 6:30pm
Saturday: 9:30am – 5pm
We are looking forward to seeing you again for this new season!